*This post is part of a collaborative project - a year of stories shared by a group of 15 photographers every Tuesday in 2016. Please visit Julie Mak after you read this post to continue the circle.*
It was April 5th. April is such a fickle month. One day the temperature may reach 80 and the next struggle to surpass 40. Leaves start to bud and perennials and weeds burst forth. Grass has started to regain its vibrancy. But more than likely it is too chilly to play outside without at least long sleeves if not a jacket. That's where we were this day.
It was a Tuesday afternoon and it was beautiful. Of course there was homework and piano and reading that should have gotten done, but we went outside to enjoy the sunshine until the sun dipped below the horizon. She enjoys this swing so very much, and oh how I enjoy photographing her on it.
This maroon coat has come to define this season of her life for me. I love how it fits her and how she loves to wear it. I love its asymmetrical lines that she's never noticed. I love how it contrasts against the greenery of her life. I love these pink leopard print pants that I would have never chosen in a million years, and I love that she's worn a hole in the knee through hours of play done right. I love that I got a shot of her lingering fingernail polish from the time she asked for pink polish and purple polkadots and I did it just how she'd wanted. I love her love of life and how it rubs off on me.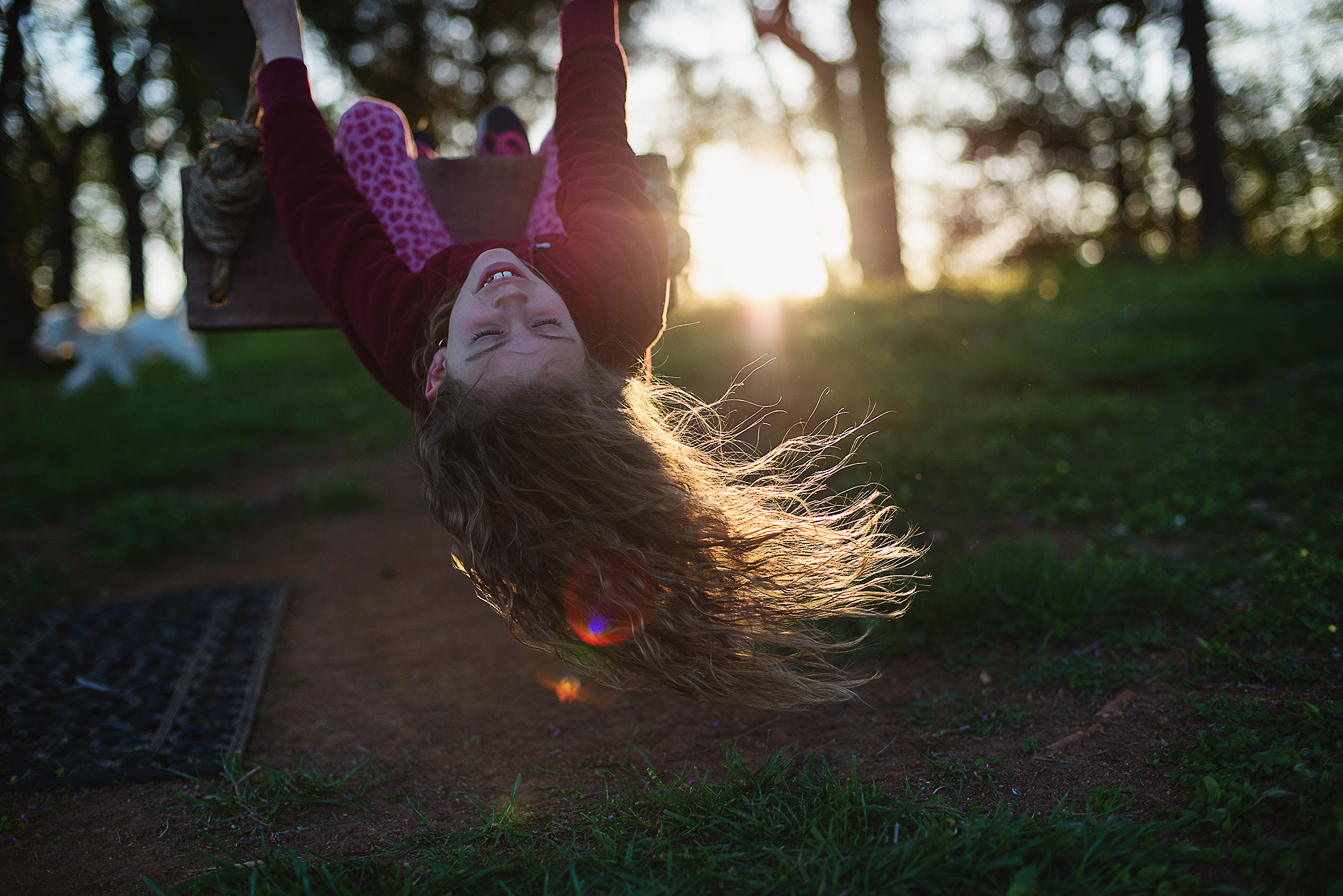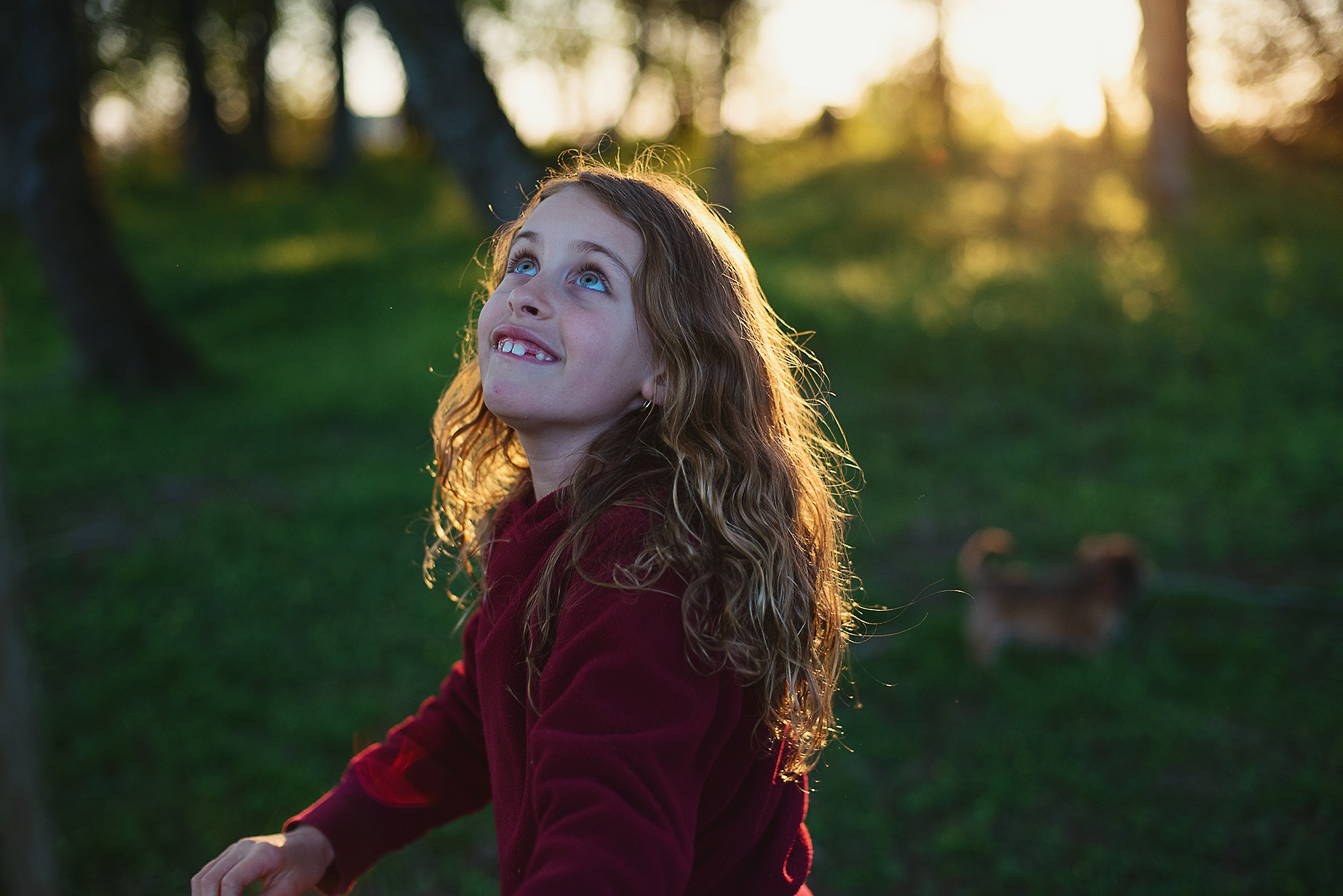 *This post is part of a collaborative project - a year of stories shared by a group of 15 photographers every Tuesday in 2016. Please visit Julie Mak after you read this post to continue the circle.*